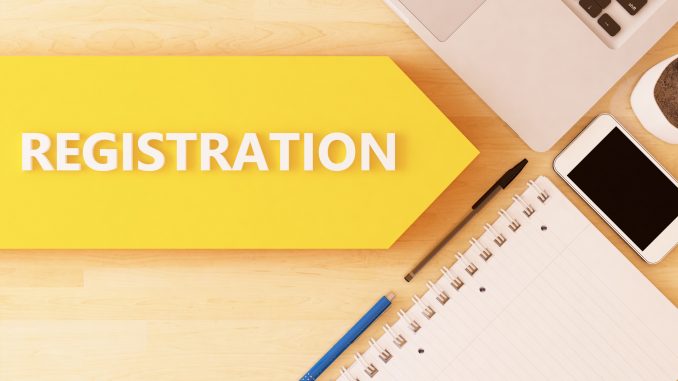 If you are an existing member and registering for the new club website:
You will need to fill out a membership application and submit it. After it is submitted, you will be given an option to pay through PayPal: do not click the PayPal button. Please email the cub at fancymousebreedersassociation@gmail.com.
Someone from the club will contact with you within 3 business days.
Going forward you will be able to update your breeder's listing automatically with your User Profile. And your account will show you when your membership is about to expire. It will take a couple weeks to get all of the existing members added and there may be a few snags along the way, so bare with us as we get it all sorted out! We appreciate your patience!